As an additional CCA, the Zhonghua Secondary School Library Club seeks to develop servant leaders with effective leadership, organisational and communication skills. In rendering service to the school community, student librarians contribute to the curation of the library collection, and the cultivation of a valuable learning and community space. The Library Club and our student librarians are passionate about fostering an ideal reading culture among Zhonghuarians. Participation in the Library Club develops leadership, organisational, and communication skills and dispositions in our student librarians.
Key Programmes:
Assembly book talks and presentations
Bookstagram posts
Canteen book bazaar
Donation drives and service to non-profit organisations
Environmental awareness and advocacy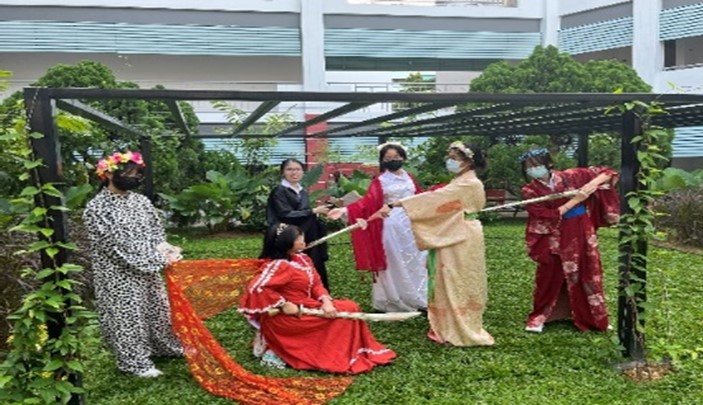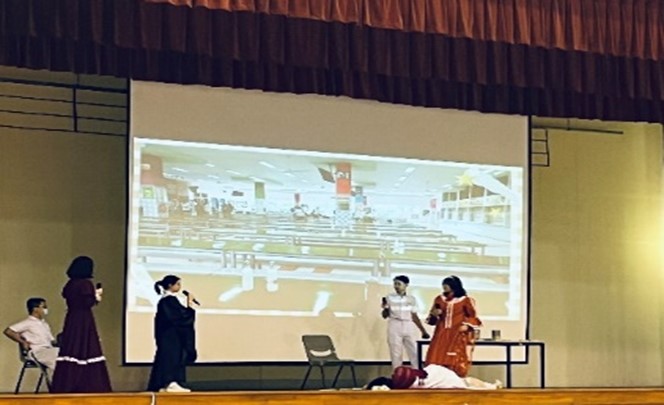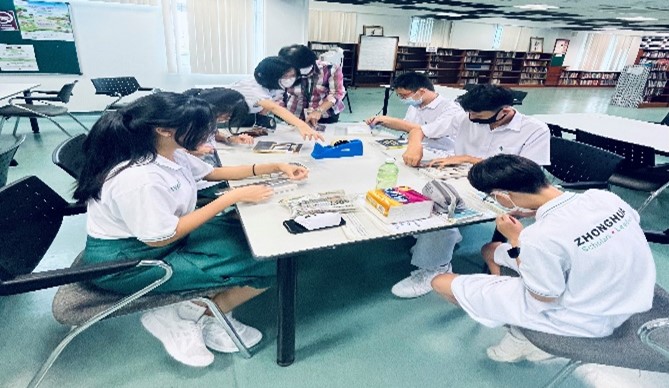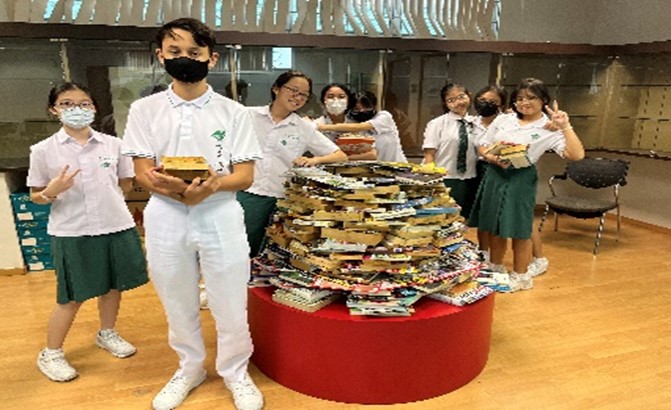 Please click on this link for CCA schedule and contact details of CCA teachers.