With a history dating back to the 1960s, Zhonghua's Basketball Girls' team is more than just a female basketball team. Our members strive to embody the school's core values of resilience, integrity, care, and excellence. The team emphasises a caring environment that encourages our members to support and encourage one another, while learning to respect and appreciate each other's strengths and talents.
Recognising that every girl who joins the team will bring with her unique combinations strengths, our coaches, teachers and student leaders strive to provide each player with appropriate guidance and training for her to pursue excellence.
Hard work and determination are key ingredients to improve and succeed in sports. By practicing and working together as a team, our members learn the values persistence and resilience. At the same time, they learn to care for each other and support each other's overall well-being.
Key Programmes:
Teambuilding Camps and Activities
Mental Skills Training
National School Games (NSG) Basketball Championship
Friendly matches with other schools
Recent Achievements:
BM U16 Boys' and Girls' Basketball Invitational Championship 2022 – 3rd Position
South Zone C Division Basketball Championship 2022 – 4th Position
South Zone C Division Basketball Championship 2019 – 3rd Position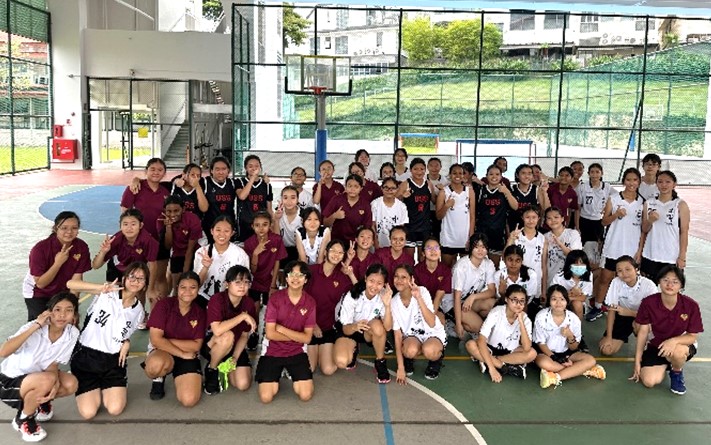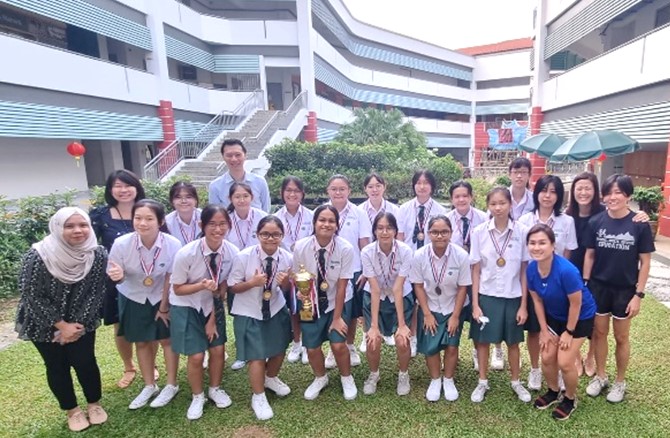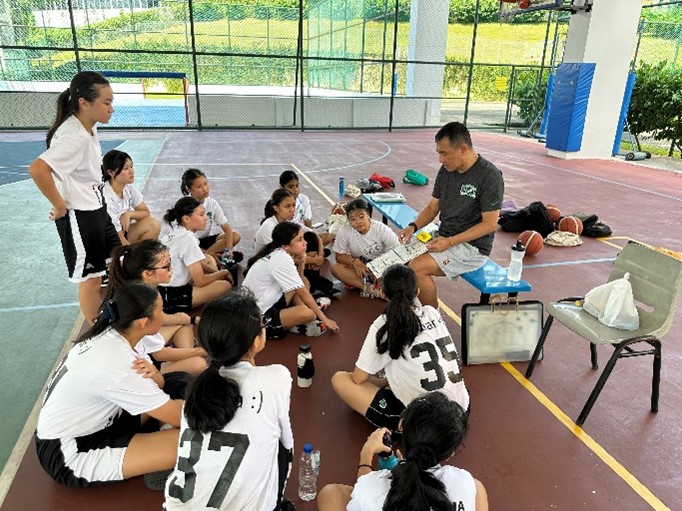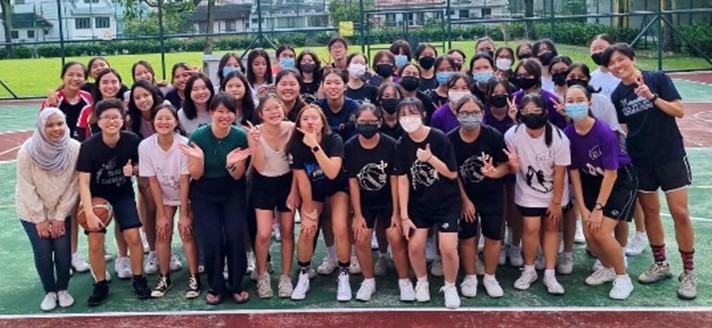 Please click on this link for CCA schedule and contact details of CCA teachers.