The Badminton CCA strives to prepare our members for the best possible performance in badminton competitions. Our members undergo tactical training guided by experienced coaches, which help them to gain more knowledge and confidence when playing badminton. Trainings are also aimed at sharpening their reflexes and responses to bring out the best in their abilities in the badminton court. Through participation in Badminton, our girls develop agility, confidence and resilience. We are a close-knit and supportive community that takes pride in our shared quest for excellence.
Key Programmes:
National School Games South Zone 'B' Division & 'C' Division Competitions
National School Games Convenorship for South Zone Badminton
External Badminton competitions
Bonding Activities
Recent Achievements:
South Zone 'B' Division Badminton Competition, Certificate for Sportsmanship – (2022)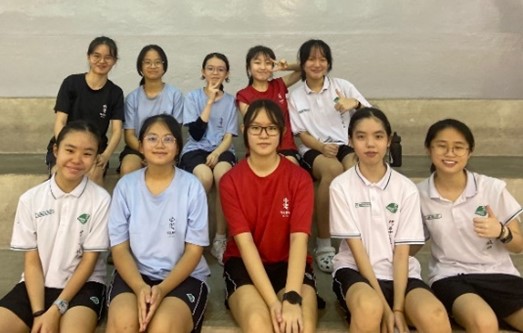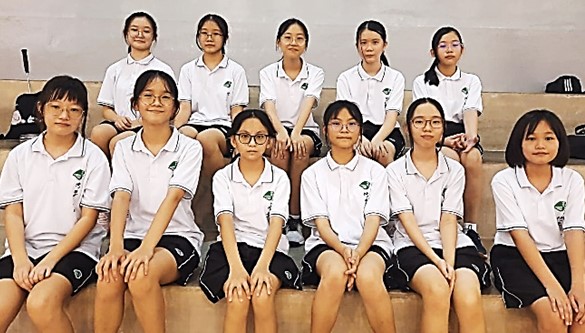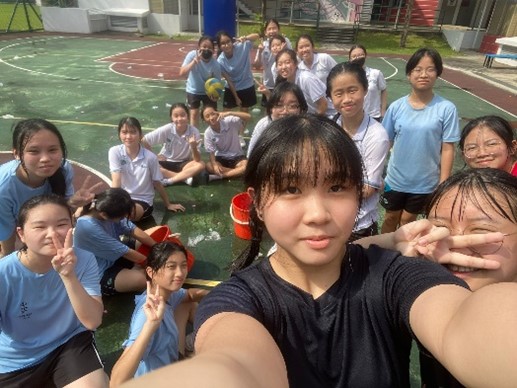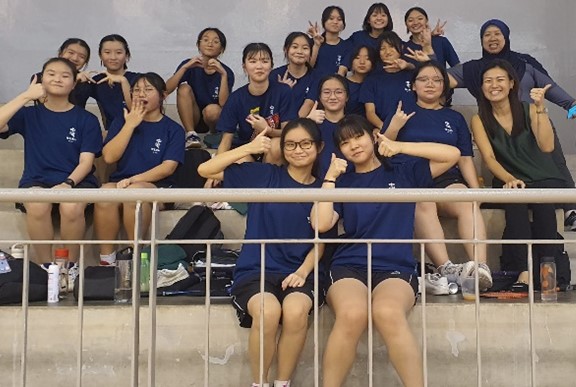 Please click on this link for CCA schedule and contact details of CCA teachers.